Our campsite is an excellent starting place to access to the Varaita Valley and to the Maira Valley and to their fantastic landscapes,
their fantastic footpaths and dirt roads to travel on foot, by mountain bikes or by motorbikes. There's the possibility of doing the "Vie ferrate".
It's also an excellent pillar base for the Valle Varaita Trekking and it's an ideal place to cycle on the famous Via dei Cannoni (38,14 kilometres) on the watershed mountain ridge between the Varaita Valley and the Maira Valley. Our campsite is situated at the foot of the Monviso, an hour from France (crossing the Colle dell'Agnello pass).
The trail around the Monte Pagliano circuit
begins from our small organic farm, connecting Busca and Costigliole.
---
3 km far from us is the Piasco swimming pool complex, which has a big outdoor swimming pool with water slides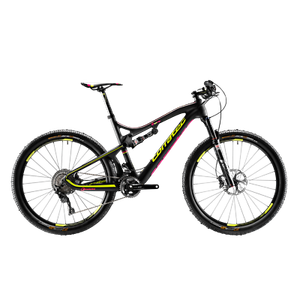 and a nice green space during the summer.
3 km far from us there is "CicliMattio" bike point where you can rent bikes to enjoy your stay here.
---

12 kilometres from the campsite you can visit Saluzzo, a romantic, historical, artistic and cultural town.